EXCEPTIONAL PERFORMANCE. ELEGANT DESIGN.
Wave®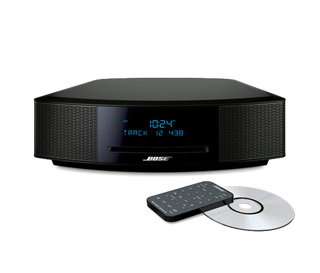 SPECIAL OFFER Wave® system IV
Current Price €549.95 €549.95 Original Price €599.95 €599.95
Tabletop system for CDs, AM/FM
Arctic White

Espresso Black

Platinum Silver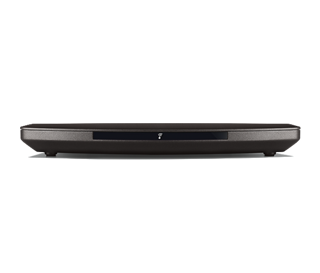 €100.00
Pair with Wave system IV for wireless music.
Espresso Black

Platinum Silver

Arctic White
SPECIAL OFFER Wave music system IV + optional SoundTouch Pedestal
Engineered to bring your music to life
Waveguide speaker technology is the acclaimed Bose innovation that changed the audio industry. And it's in every one of our Wave® systems. These systems are easy to use and fit anywhere, but will fill a room with high-performance sound. Whether you're streaming music, listening to the radio or playing CDs, there's a Wave® system to play what you want.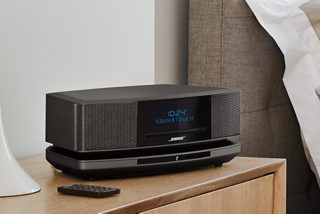 Experience the award-winning innovation
Wave ®systems prove that powerful home stereos don't have to be complex or oversized. Waveguide speaker technology is at the heart of the experience, delivering premium sound from compact systems that fit pretty much anywhere around the house. Advanced Bose electronics fine-tune the audio for accurate sound, producing a balanced, natural performance for all your music.