Thank you for being a valued Bose business partner

This programme is a benefit provided by Bose to participating companies like you. Together, we can treat your employees well—and keep them well—with significant savings on almost every Bose product.
Not a participating partner but want to learn more? Contact us.
Eligible employees just need to create an account to explore the discounts on our partner and employee site. And those discounts can be shared with family and friends, too. From headphones to home cinema to smart speakers, even products designed for wellness.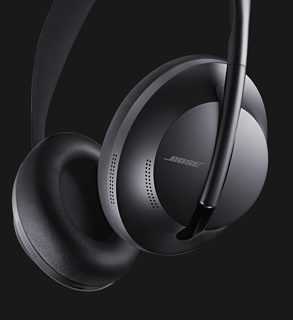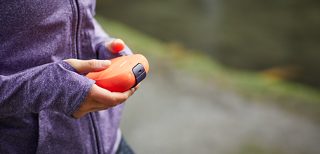 Corporate gift giving & incentives
Want to place a bulk order for holiday gifting? Looking for products for corporate events or new employees? We can help. You provide the reason, we'll provide the products. And if you're not sure which product(s) to get, we can demo a few to help you choose.
I am having trouble accessing the portal. What do I need to do?
• We recommend that you use Chrome to access the site for optimal performance
• Try clearing your browser cache and cookies
• If you are still experiencing issues, please contact eu_accommodations@bose.com
I didn't get the email confirmation after I registered.
• You should receive the email notification within five minutes of registration. If you haven't received your email notification, check your spam or junk folders
• Contact your IT department to see if the email is whitelisted from your company
My email address was not recognised by the system.
• If your email address wasn't recognised, please make sure you are registering with a valid work email address
• Contact your Bose representative to make sure your company is a participating member
I am not seeing discounted prices after I log in.
If you are not seeing any price discounts after logging in, please contact eu_accommodations@bose.com to report this issue. Please provide your name, email address and a screenshot to help us resolve the issue as quickly as possible.

Is there a limit to how much I can purchase through the programme?
Yes. Employees have an individual spending limit per calendar year according to the terms of your specific programme. The limit does not include delivery fees or taxes. Your spending limit will renew on 1 January.

Can I purchase for friends and family?
Yes, however you must place the order using your credentials. We recommend that you do not allow others to use your login information and password.